Bruce Springsteen 1976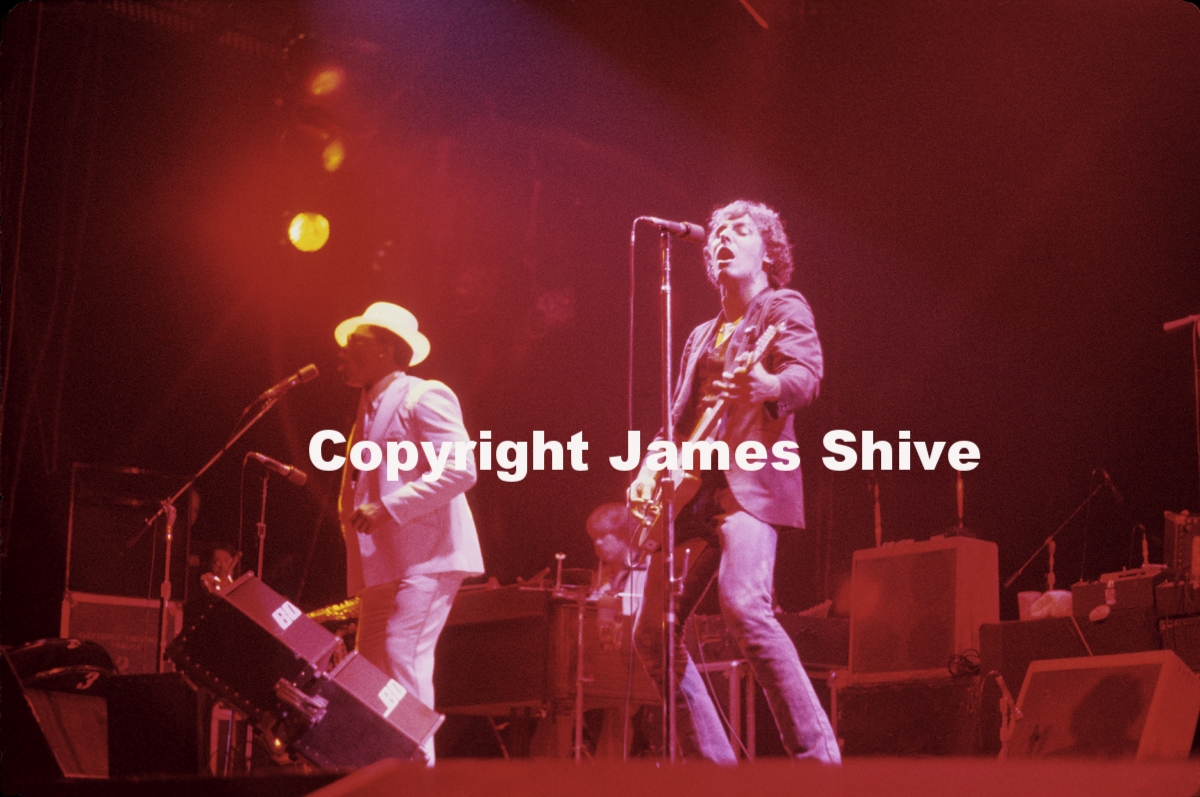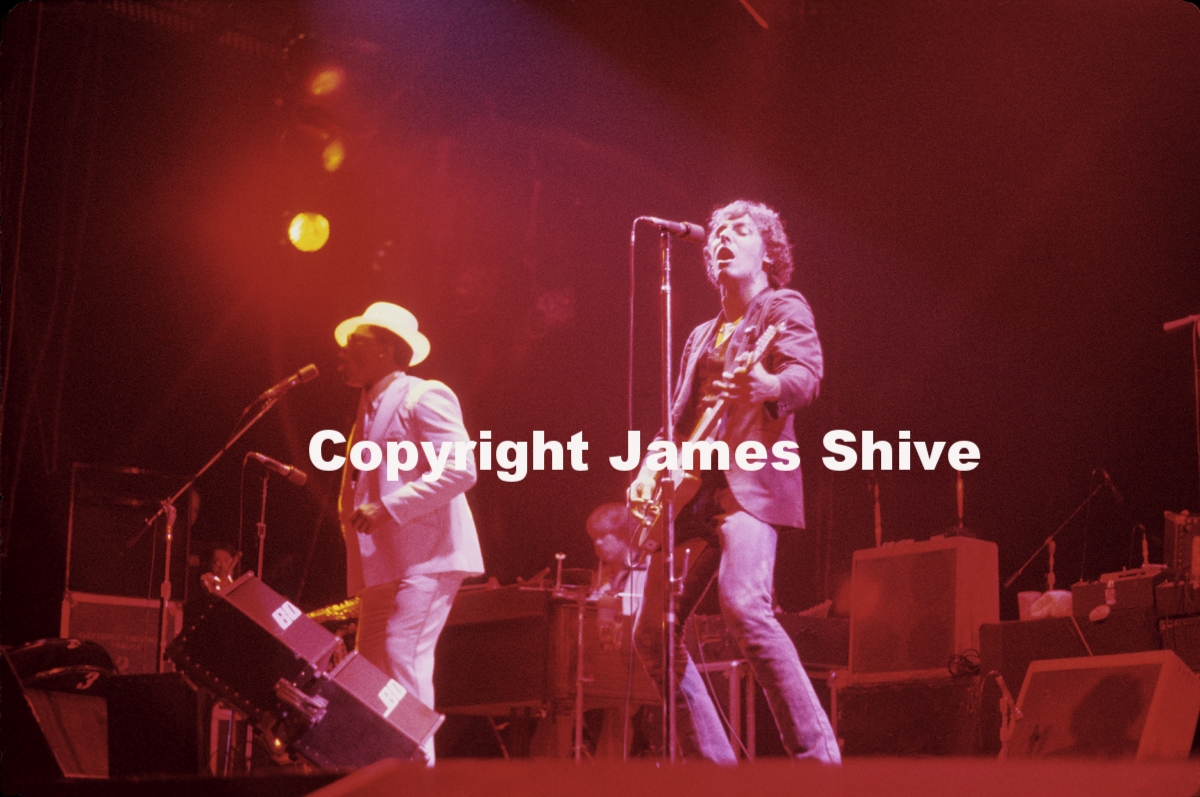 Bruce Springsteen 1976
The size of the stage is what stands out in this image, to see all of the amps and Bruce and Clarence and knowing this was captured with a 24 mm lens. in a small hall.
Giclee Limited Edition Print
16" X 20" - $400.00 (plus shipping)
Copyright © 2015 JAMES SHIVE. All Rights Reserved.