Elton John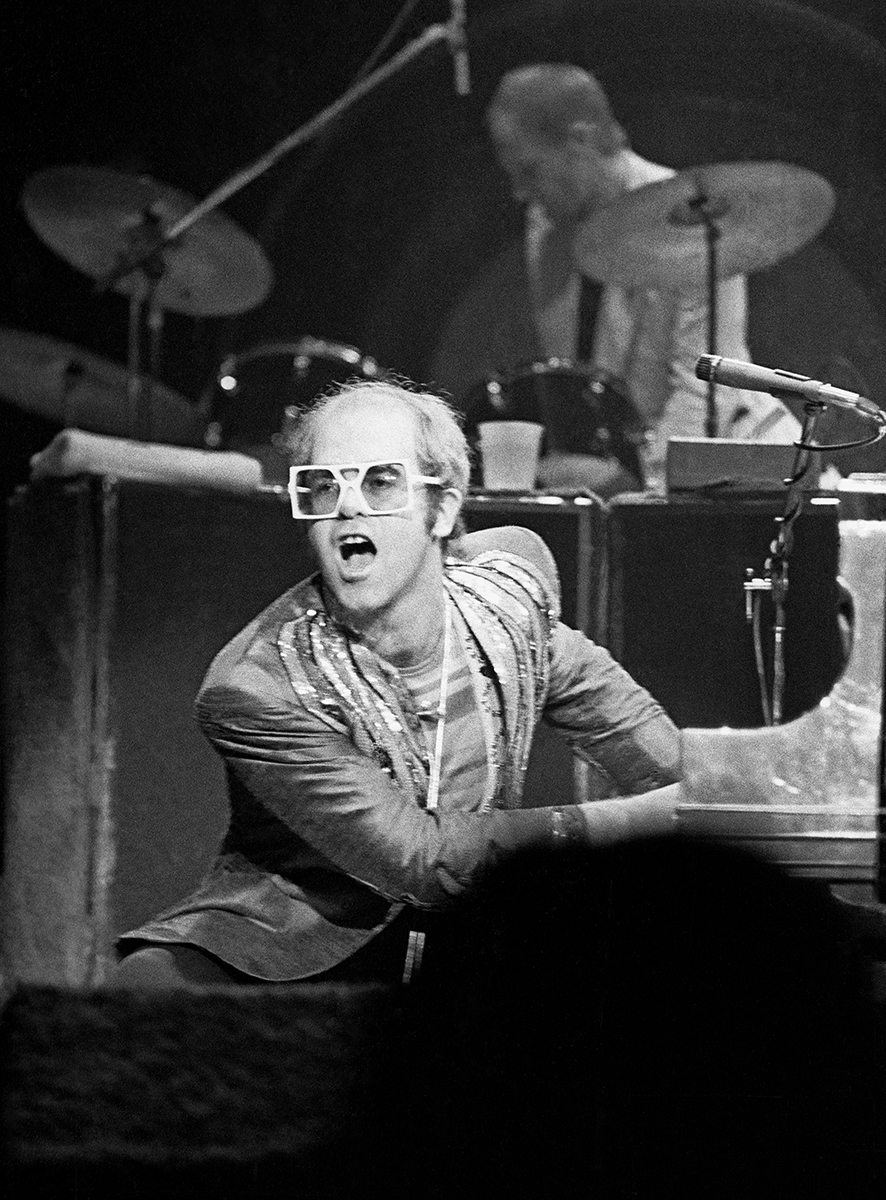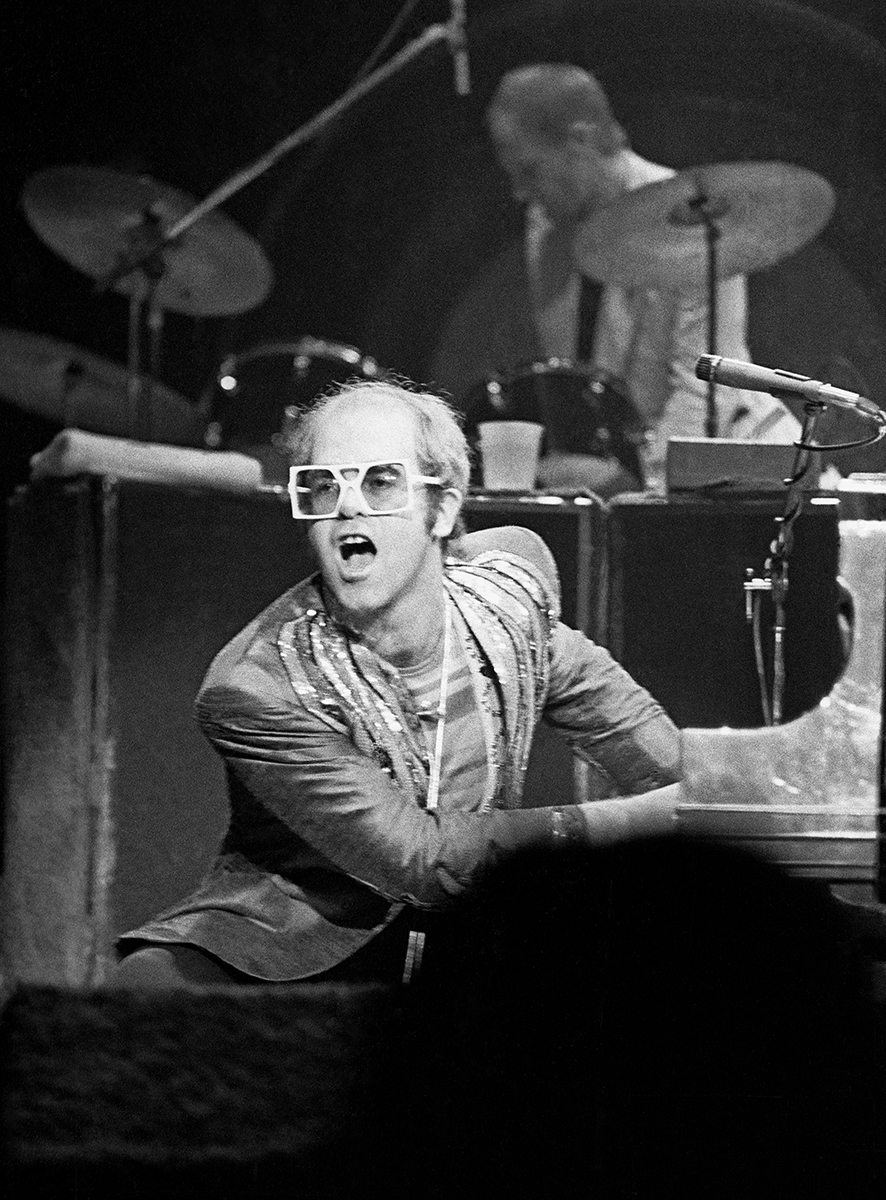 Elton John
Photographing Elton John at Madison Square Garden was a challenge, the stage was one of the largest I had at that arena. Add to that a ton of large sound monitors along the stage front and at this how the normal photo pit was missing and the first row was right at the stage front, great for fans, bad for cameras.
Giclee Limited Edition Print
16" X 20" - $350.00 (plus shipping)
CLICK ON THE IMAGE TO VIEW IT IN FULL FRAME
Copyright © 2015 JAMES SHIVE. All Rights Reserved.