Bryan Adams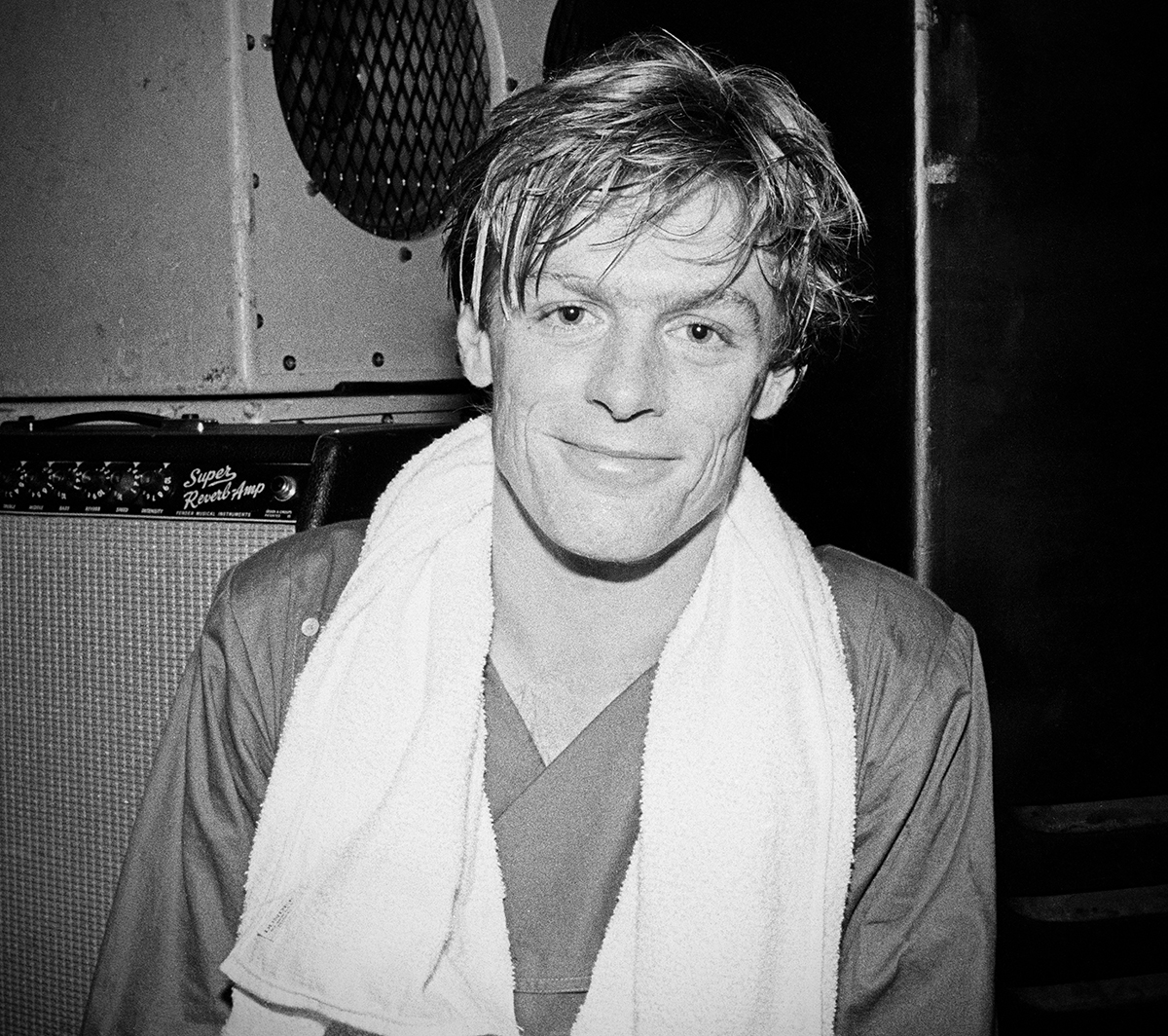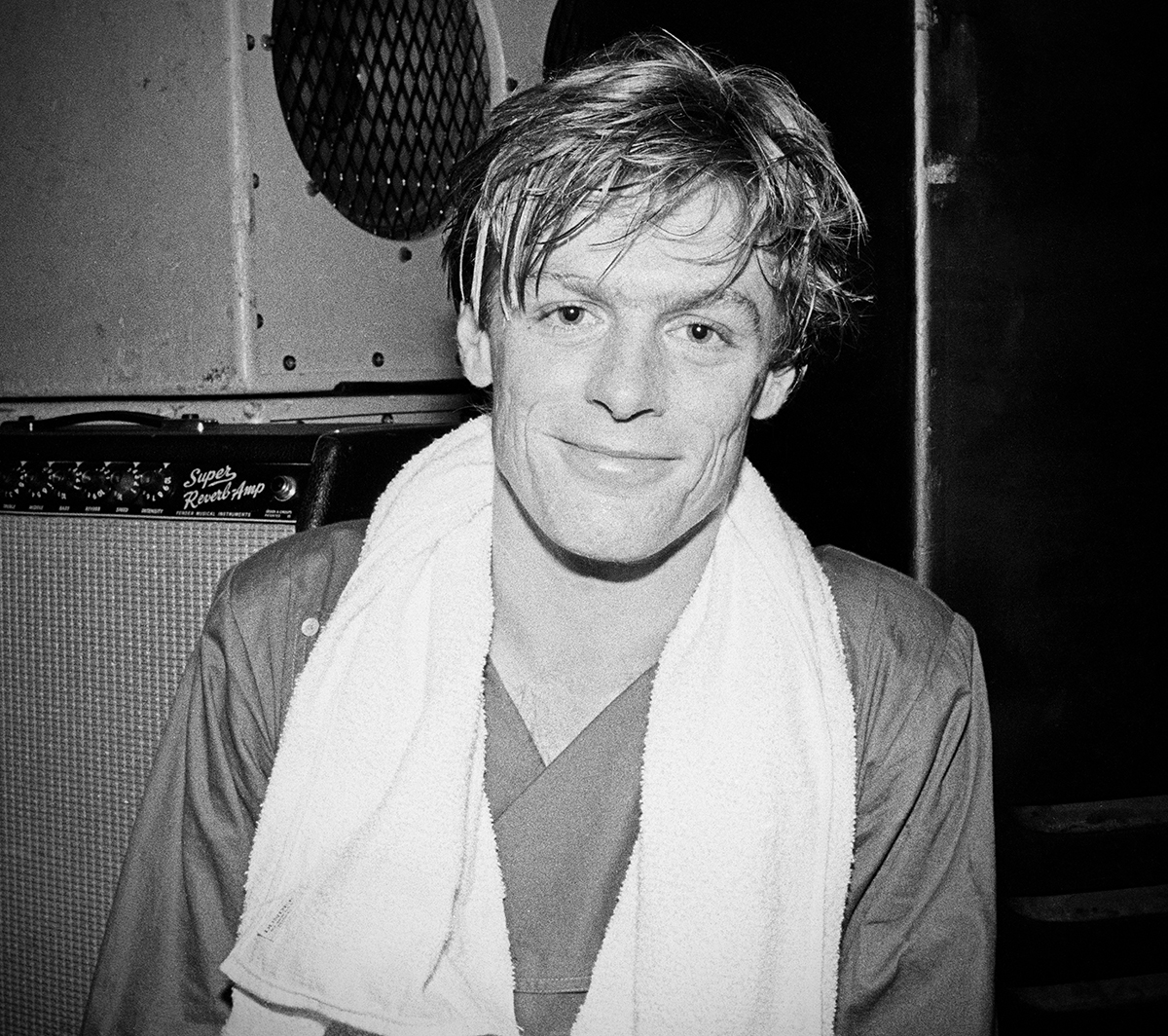 Bryan Adams
Bryan Adams was kind enough to allow me to make a portrait of him after his show at the Bottom Line in NYC.
Giclee Limited Edition Print
16" X 20" - $350.00 (plus shipping)
CLICK ON THE IMAGE TO VIEW IT IN FULL FRAME
Copyright © 2015 JAMES SHIVE. All Rights Reserved.