Bruce Springsteen 1976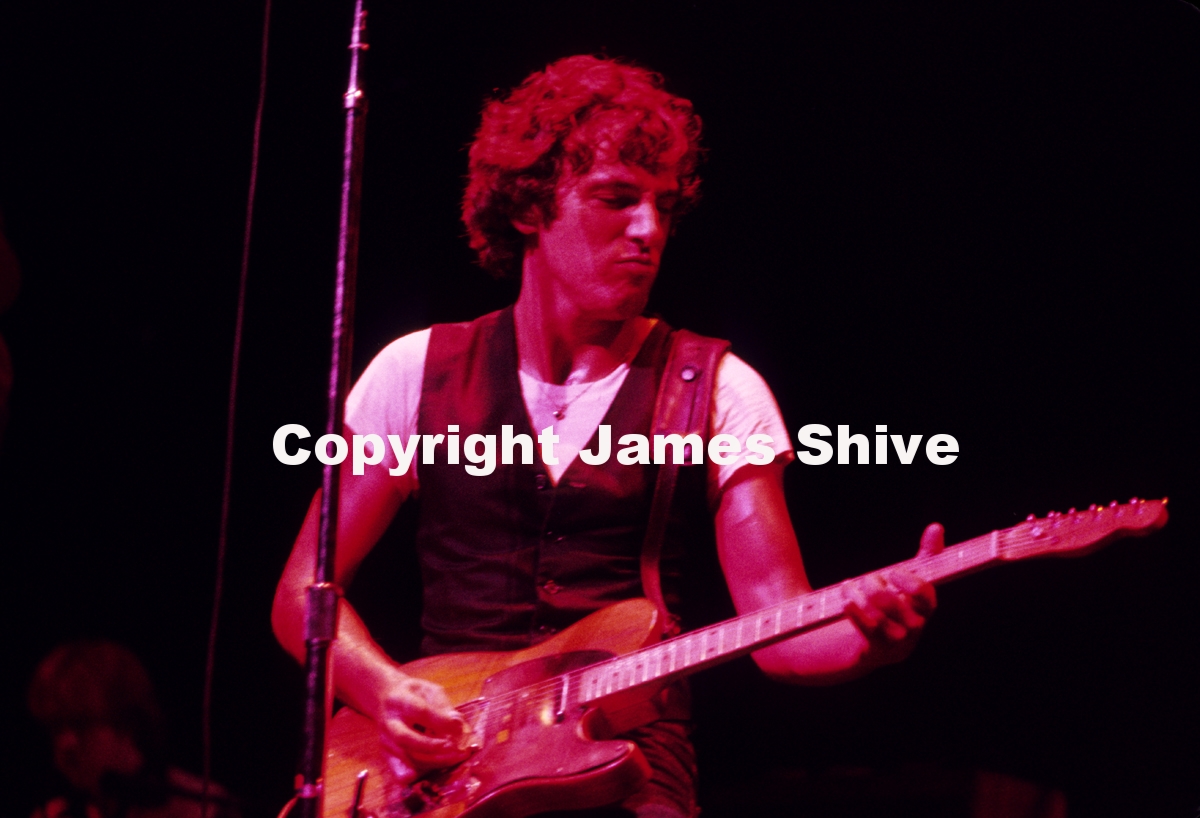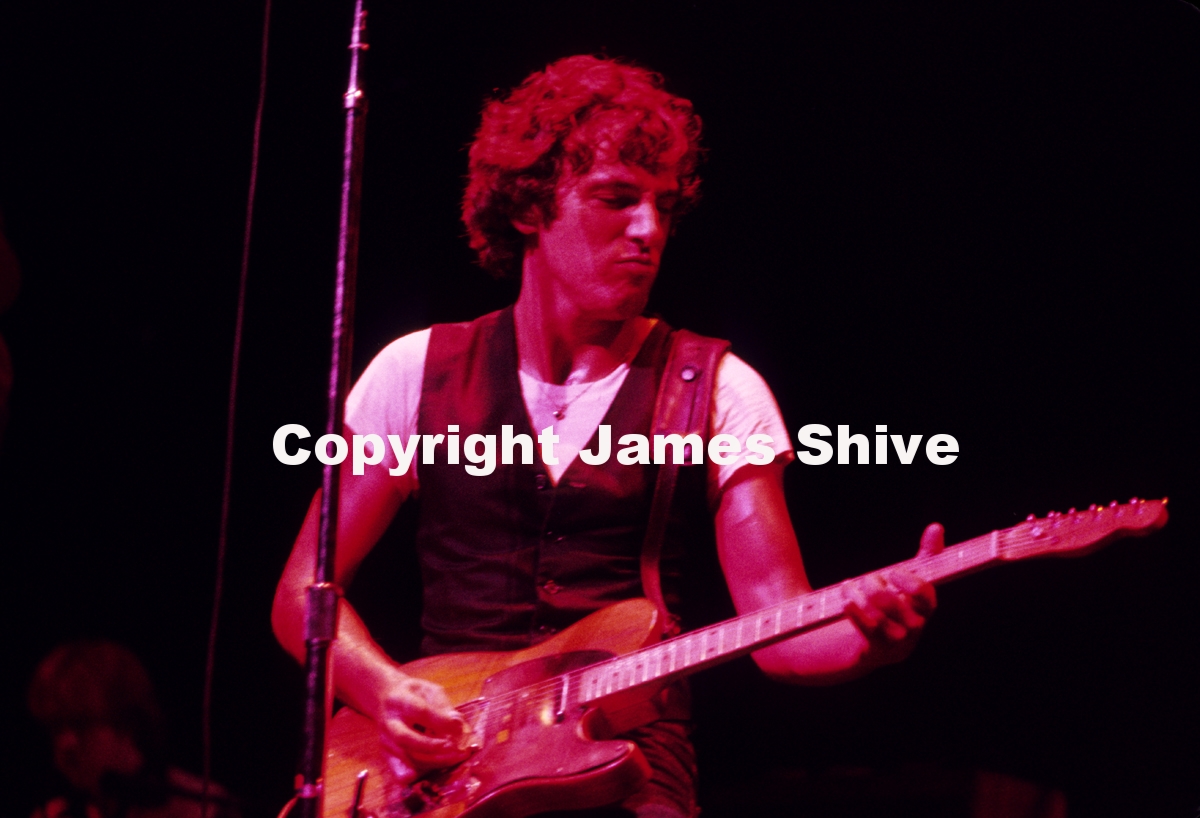 Bruce Springsteen 1976
Back in 1976 there was no real high speed film available especially in color. To capture a show in these low light conditions took a steady hand and loosing lots of frames, making photos like this even more rare & exciting to have today.
Giclee Limited Edition Print
16" X 20" - $350.00 (plus shipping)
Copyright © 2015 JAMES SHIVE. All Rights Reserved.