Stone Pony 1984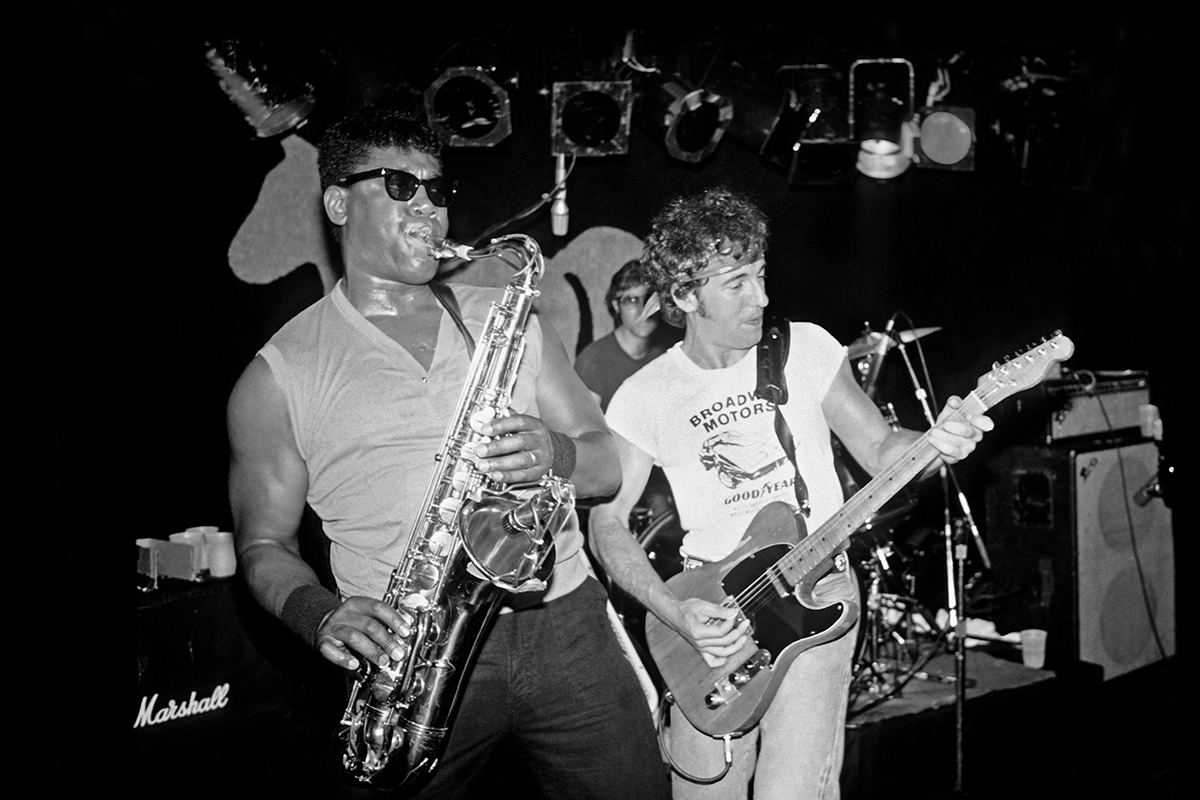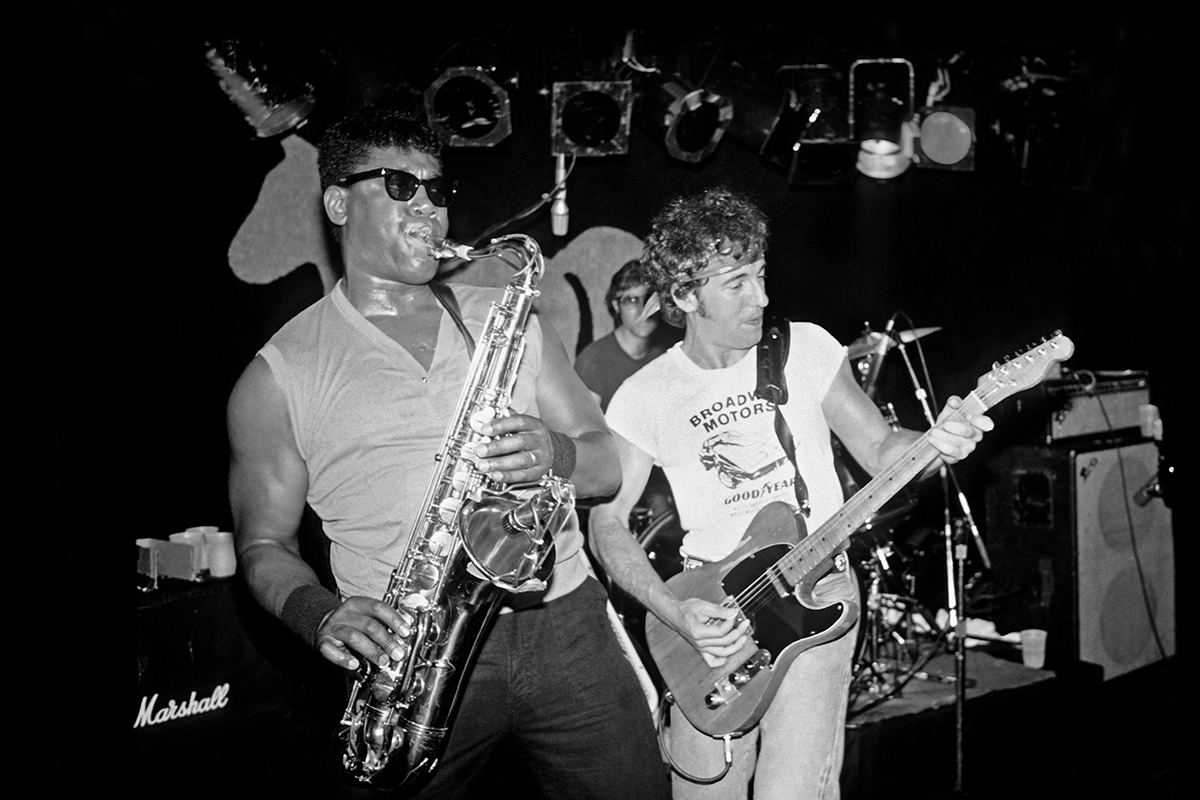 sale
Stone Pony 1984
June 1984, it is a hot Summer night and the E Street Band begins their world tour for their newest album, Born in The USA. Word of mouth spread quick as it became know that the entire band would play at the world famous Stone Pony in Asbury Park, NJ including their newest member Nils Lofgren. The heat in the club that evening was intense, the music was even more intense. This rare image captures Bruce & Clarence on the tiny stage.
Giclee Limited Edition Print
16" X 20" - $350.00 (plus shipping)
Copyright © 2015 JAMES SHIVE. All Rights Reserved.